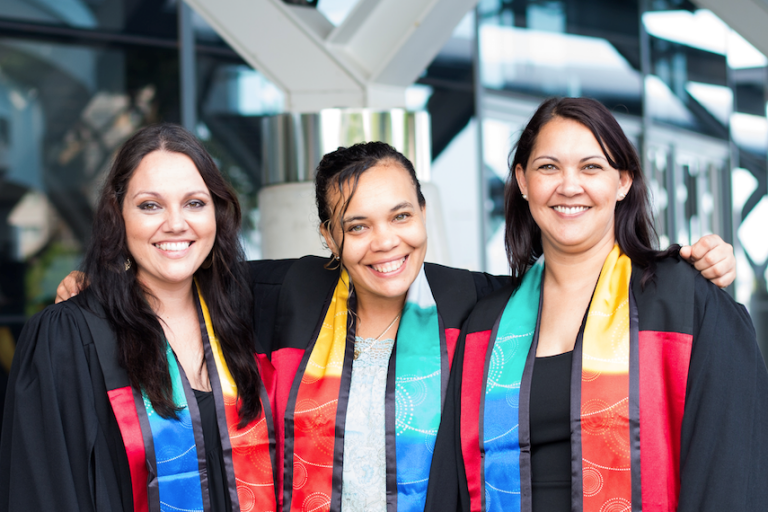 Higher Education for First Nations Students at CDU
This project will address issues of retention and completion of the First Nations students enrolled in undergraduate courses at CDU. This project undertakes the first CDU investigation of the engagement of undergraduate First Nations students in Higher Education. Considering engagement of First Nations students in a regional setting is ground-breaking and will deliver mutually informed lessons for the CDU staff and the First Nations students themselves.
Pathways into Education for First Nations Students
This project will address the HEPPP issues of enrolment and completion for Indigenous students by adding knowledge about pathways into Higher Education from Secondary School VET courses. This will be achieved by investigating current CDU pathways de-identified data, as well as NT Department of Education VETDSS (VET Delivered in Secondary Schools) and Career Education policy documents. Data will include information about pathways accessed by students in the current Remote Aboriginal Teacher Education (RATE) program.