Pathways into Teaching for First Nations students
Overview​
Aims
Survey
Seminar
Overview​
Establishing a pathway from Secondary School VETDSS to a Bachelor of Education for First Nations students
Over two years, this project will address the HEPPP issues of enrolment and completion for Indigenous students by adding knowledge about pathways into Higher Education from Secondary School VET courses.
This will be achieved by investigating current CDU pathways de-identified data, as well as NT Department of Education VETDSS (VET Delivered in Secondary Schools) and Career Education policy documents.
Data will include information about pathways accessed by students in the current Remote Aboriginal Teacher Education (RATE) program.
Online surveys will be conducted with NT Department of Education staff, school based VETDSS/Career coordinators, CDU VET lecturers in Education Support and CDU HE Teacher Education lecturers.
Semi-structured interviews will be conducted to collect further information. Consideration of culture for Indigenous engagement will be built into the project through the types of questions asked about perceived successes and barriers as they may apply to Indigenous cultural inclusion or Indigenous knowledges.
Pathway requirements for VETDSS students in Certificate III in School Based Education Support to enrolment in CDU HE Bachelor of Education studies will be mapped.
Indigenous pedagogical principles designed in a previous CDU Rainmaker 2021 Differentiated Pedagogies project will be linked to the VETDSS to B.Ed pathway as a model.
Recommendations will be established for the successful engagement of Indigenous students from VETDSS Cert III in School Based Education Support through to enrolment into a Bachelor of Education, and how this is promoted to Indigenous secondary school students.
Aims
Survey
Seminar
Northern Institute HEPPP Advisory Group (NIHAG):
Collectively, these individuals have an immense wealth of research experience and an in-depth understanding of conducting research in the Indigenous space. All of the advisory group members are staff in Northern Institute – Contemporary Indigenous Knowledge and Governance team (CIFEA). Professor Ruth Wallace, Dean of the College of Indigenous Futures, Education and the Arts (CIFEA) and Professor Reuben Bolt, DVC First Nations Leadership support the development and work of the NI HEPPP advisory group (NIHAG).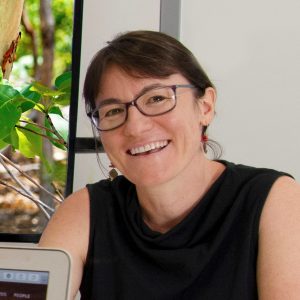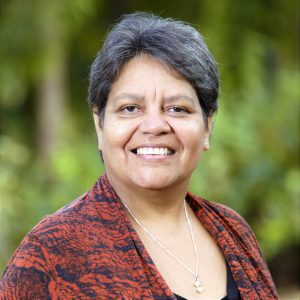 Associate Professor Linda Ford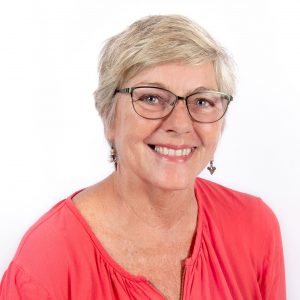 Associate Professor Anne Lowell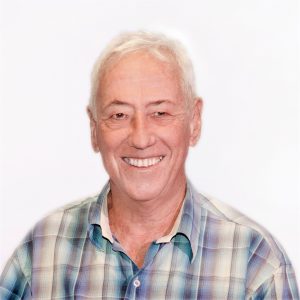 Professor Michael Christie