Higher Education experience for First Nations students at CDU
Overview​
Aims
Survey
Seminar
Overview​
Higher Education and First Nations Students: The CDU Story
Over three years, this project will address issues of retention and completion of the First Nations students enrolled in undergraduate courses at CDU.
This project undertakes the first CDU investigation of the engagement of undergraduate First Nations students in Higher Education. Considering engagement of First Nations students in a regional setting is ground-breaking and will deliver mutually informed lessons for the CDU staff and the First Nations students themselves.
The project employs an explanatory research design that is suitable for this type of research.
We will analyse CDU de-identified statistical data about First Nations students enrolled in undergraduate courses. Online surveys will collect further information about this population. The analysis of the quantitative data (statistics, survey) will be followed up by the qualitative data collection through interviews with selected lecturing staff (the survey invites students to name their best teacher) and the CDU First Nations Students Support staff to deepen our understanding of the key factors in retention and completion.
We will also conduct focus groups (FG) with the lecturers and professional staff. The project website will serve the team to provide updates on the research progress.
Aims
Survey
Seminar
Northern Institute HEPPP Advisory Group (NIHAG):
Collectively, these individuals have an immense wealth of research experience and an in-depth understanding of conducting research in the Indigenous space. All of the advisory group members are staff in Northern Institute – Contemporary Indigenous Knowledge and Governance team (CIFEA). Professor Ruth Wallace, Dean of the College of Indigenous Futures, Education and the Arts (CIFEA) and Professor Reuben Bolt, DVC First Nations Leadership support the development and work of the NI HEPPP advisory group (NIHAG).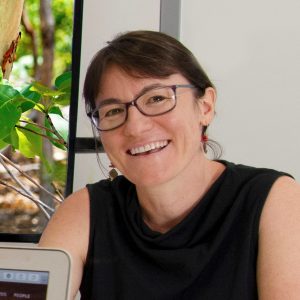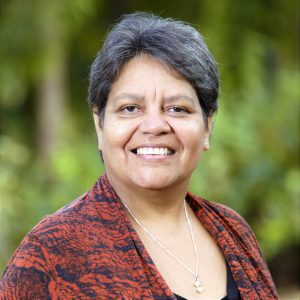 Associate Professor Linda Ford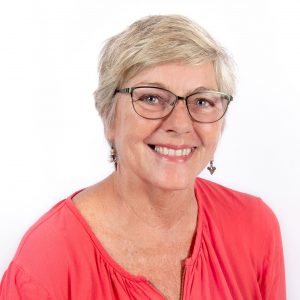 Associate Professor Anne Lowell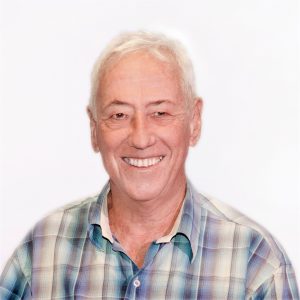 Professor Michael Christie